Description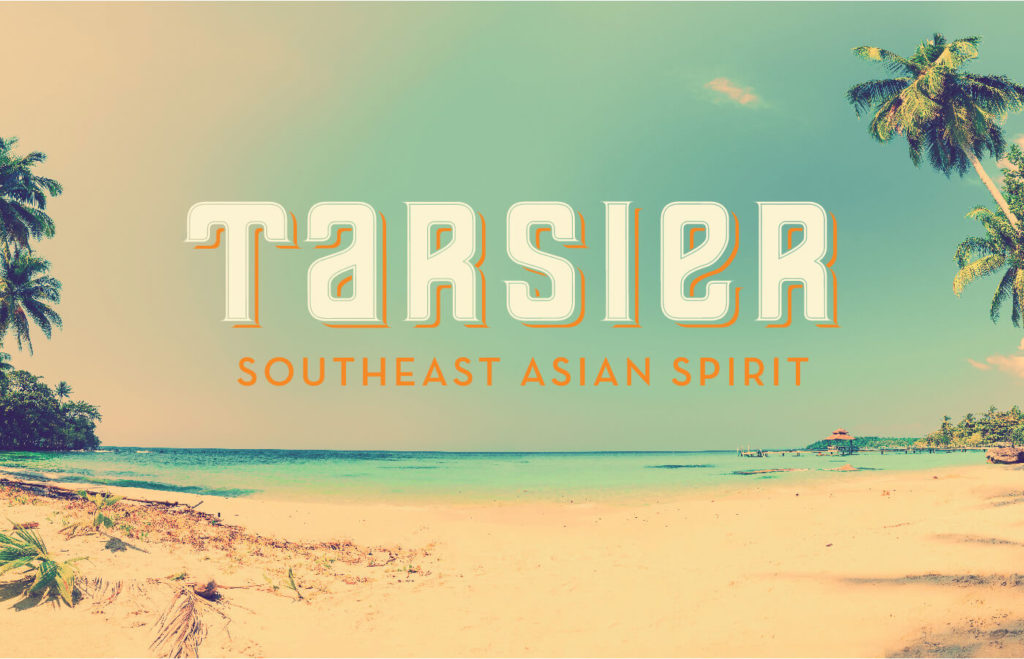 From the white sandy beaches of Boracay to the night markets of Bangkok, the noisy streets of Saigon and the magnificent temples of Angkor Wat; Tarsier Gin takes you on an exciting adventure.
Inspired by Southeast Asian cuisine, Tarsier is a citrus-flavored gin with a moderately aromatic and savory flavor, with a long pepper finish. Whether it is drinking straight or by adding tonic water and a slice of lime and ginger.
Juniper, coriander seed, cassia seed, angelica, orris root, licorice root and bitter almond have laid a solid foundation for Tarsier for other five Southeast Asian specialty botanicals:
Calamansi, Thai sweet basil, galangal and Kampot pepper are an authentic Southeast Asian flavors that makes this gin unique.
Tarsier gin origin of the name comes from the Philippines. The smallest monkey in the world, characterized by its short stature and large eyes perfectly embodies our vision. Although we produce in small quantities, it is full of flavor and personality. We support Tarsier by donating 10% of profits to conservation projects in Southeast Asia. And our first partner is the Philippine Tarsier Foundation.