Ælred

OUR DISTILLERY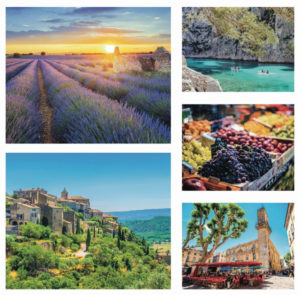 Located in France's most beautiful and most productive       fruit-growing region, Domaine Eyguebelle has grown gradually with the seasons, nourished by values and flavours.
It traces its back to 1137 in the Cistercian monastery of Aiguebelle, nestled between orchards, olive groves and lavender fields, where monks worked with patience and passion to create fruit and herb liqueurs.
Since 1949 Eyguebelle and its spirits brand Ælred, have been    merrily crafting the finest syrups, liqueurs and spirits in Drôme Provençale ; making everything from ancient herbal liqueurs inspired by the monks of Aiguebelle Abbey to cutting-edge spirits used by the world's top bartenders.
Today, Eyguebelle enjoy working with local producers and keep using the authentic techniques for distilling the fruit's character which guarantee the quality and taste of the fruits and herbs used in its products.
KEY FACTS
Spirits specialist since 1889
Company located in the heart of the Drôme Provençale in France
High quality spirits full of elegance and delicacy
Traditional recipes and methods invented by monks
Herbarium of 100+ medicinal and aromatic plants
Local production and selection of high quality fruits
Long and delicate distilling processes